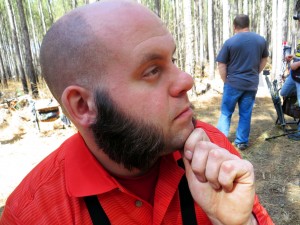 Once upon a time, a few years back, in the magical town of Muskego, Wisconsin, a boy was born. That boy would grow up hunting with his dad, shooting bows in the backyard, and harboring a great love of archery. He would also harbor an impressive display of facial hair.
That boy would grow up to be Chops.
Andy Stewart, AKA Chops, grew up around archery and has always loved bows. Aside from annual hunting trips and occasional local shoots, Chops had never had a taste of the world of 3D archery, until his fateful trip to Metropolis, IL. Chops and his soon-to-be, part-time cameraman made their debut at the ASA tournament in 2013, and haven't looked back.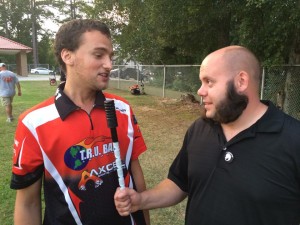 Chops shoots the full Open A circuit at ASA in addition to several local and regional shoots. He began Chop Shot Archery to bring a fun, friendly perspective to archery, and show the world this great sport and community. He holds his staff shooters to a very high standard of enjoying the sport and portraying it positively.
Chop Shot Archery is sponsored by the following great brands, all of which are used personally by Chops: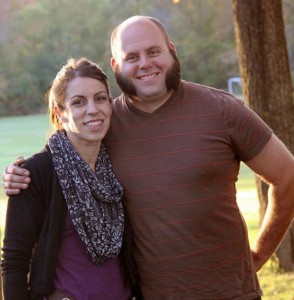 Chops is a proud resident of Wisconsin, where he lives with his girlfriend "The Marketing Department" and a dog that can high-five and play dead…but not at the same time.
Chop Shot Archery is grateful to the archery community for supporting him, the sport, and for making it not only possible, but fun, to be a part of it.
Chops Out!